CUSTOMER FRIENDLY AND EASY TO USE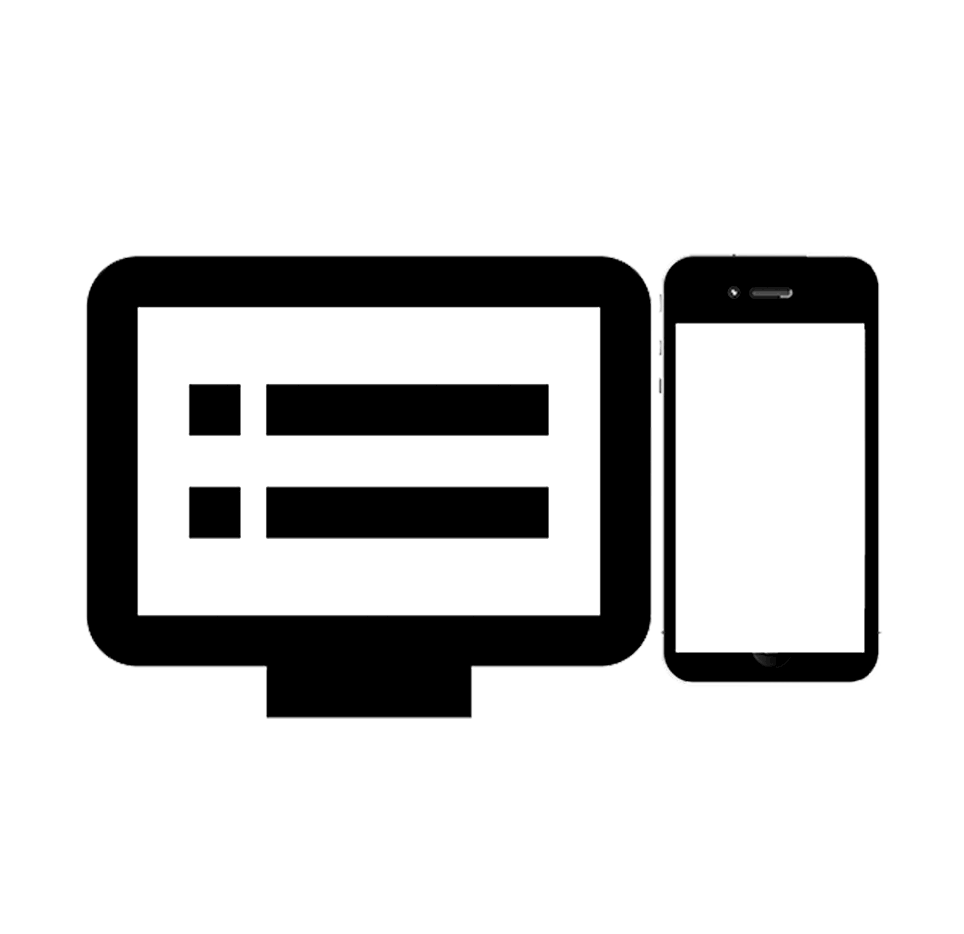 LAUNDROMAT CUSTOMERS - PURCHASE PROCESS
Launch mobile app (iOS and android) or use self-service payment terminal. Easy steps will guide you through the selection and payment process. Make a payment with banking card, e-wallet, discount code. Take advantage from the system, that may integrate Central PAY solutions with token or cash and our mobille app.